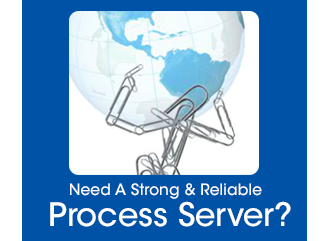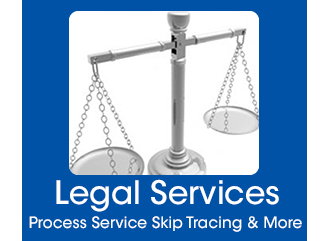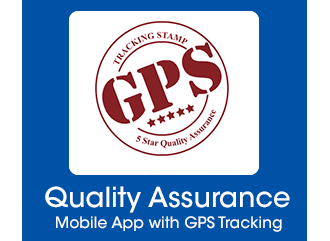 The Professional Process Service Company of Colorado Springs
goServe, LLC is dedicated to utilizing technology to better manage your services. Try out our status on the web, available 24 hours per day, 7 days per week. We are conveniently located in downtown Colorado Springs, CO and we serve all over Colorado, nationally and internationally. Are you in need of a strong process server in Colorado Springs? Need a private investigator or other legal services? We are happy to help you, no job is too big or small. We cover high volume process service and on a small scale private level as well. Our process servers are knowledgeable and discreet when necessary, but are not afraid to be assertive within the realm of state rules and Colorado Law.
 goServe Client Login
New to goServe? Give Us a Try!
1. Use the form where it says client login simply type 'cpstest' for the username (all lowercase letters)
2. Next enter the password 'test' (all lowercase letters) then click the login button
This allows clients access to any previous or current job or case information on a secure database at the users convenience.
The Latest from Us and The Industry
Welcome to WordPress. This is your first post. Edit or delete it, then start writing!
Professional Process Service Since 1972
We are the professional process serving company formerly known as Courier Process Service Located in Downtown Colorado Springs. Let us take care of you and your legal service needs.